c u s t o m bag revamp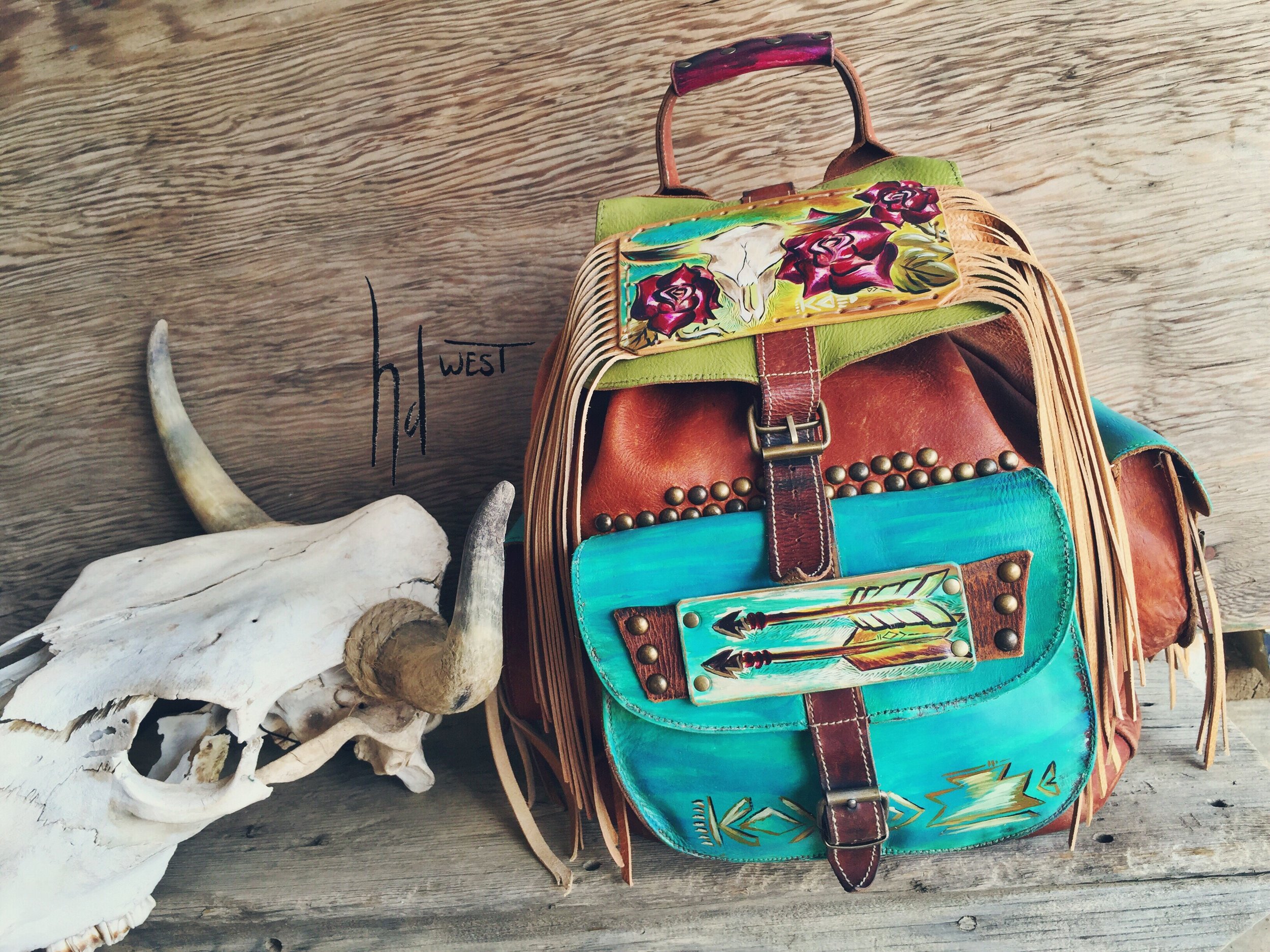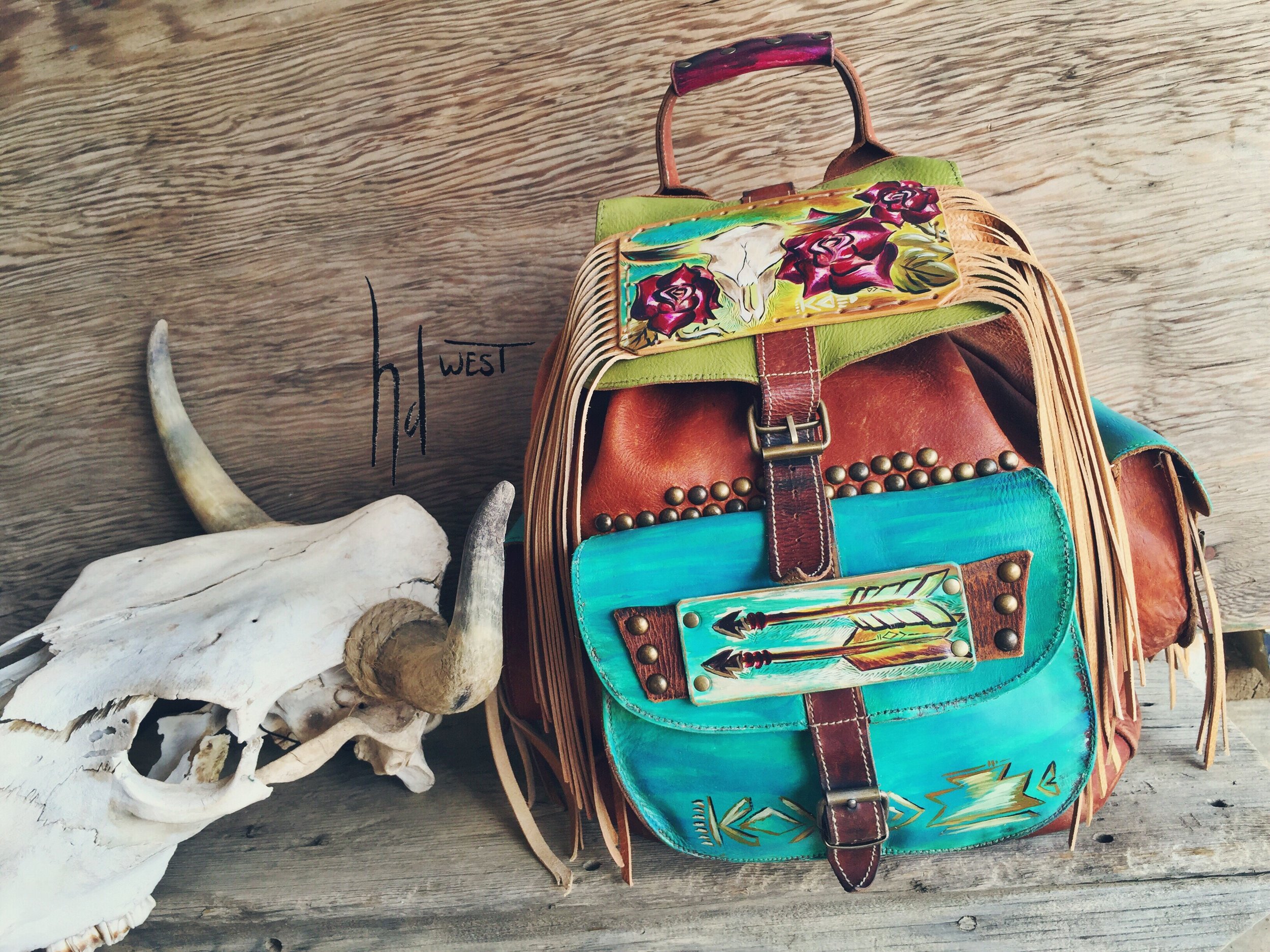 sold out
c u s t o m bag revamp
This listing is for the deposit for a custom backpack/purse/weekender/diaper bag revamp.
Customers send in a bag to be painted -most customers find vintage bags on etsy or ebay & have them sent over.
I will be listing a few bags ready for revamping if you don't prefer to send in one of your own
They must be leather, non shiny, non oily, light colored works best, no colored leathers -email me with a photo of your bag to be sure your bag can be used!
Before painting we will discuss your design ideas. Each bag is completely custom to your liking...so you decide on colors, design, theme, style etc! Once we've got that all figured out I'll get prepping- there's a long process that goes into making sure the paint adheres correctly to the leather. I'll then get painting using a high quality specialty paint. Once completed it'll be sealed & mailed back to you!
Most revamps run about $295 give or take on size and individual project ideas.
The remaining balance will be invoiced before painting.